So, you've booked with us, thank you and welcome!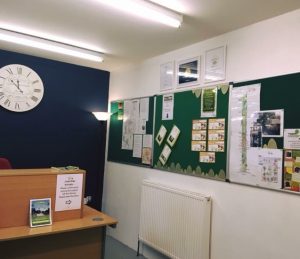 Upon booking you will have received a confirmation email or text. Our reception is largely unmanned especially with current Covid guidelines for non contact check in. There will be an arrival leaflet with your name on it on the notice board in reception and check in is via a text to 07704 323288 to just inform us that you are on site.
This is to allow you freedom to arrive anytime between 12pm & 8pm. No admissions will be allowed after 9pm! Also to allow our staff to spend their time perfecting the site and keeping it in tip top condition. Any problems upon arrival please do give us a call on the number provided in your welcome pack.